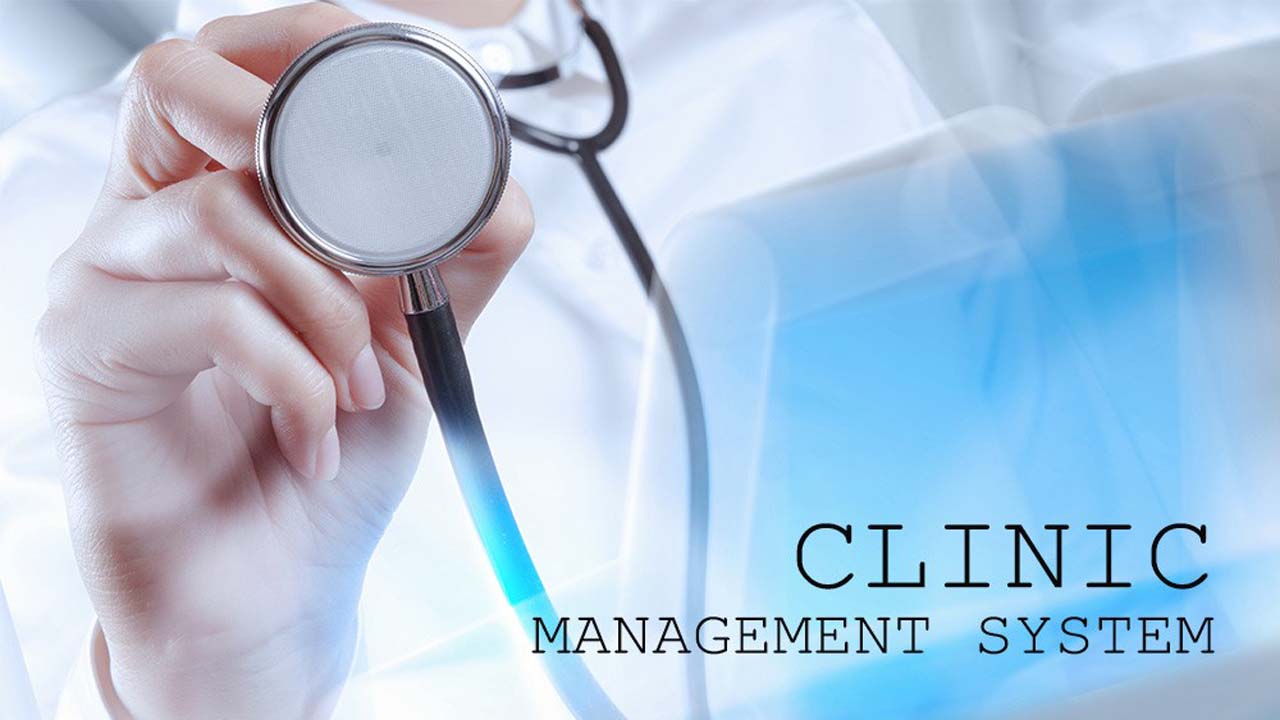 Clinic Management System Feature
* Fully Responsive Layout * Fully Dynamic Layout * Accounts Management. * Create and Manage Patient * Manage Test and Billing * Manage Doctor and Referrer * Manage Total Finance * Special Discount System * Many More….
Clinic Management System
Fully Responsive Layout
Fully Dynamic Layout
Accounts Management
Create and Manage Patient
Manage Test and Billing
Manage Doctor and Referrer
Manage Total Finance
Special Discount System and Many More….