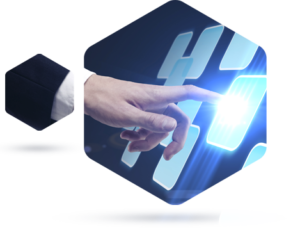 School Management System Feature
* Rich Dashboard with analytics * Admin Module * Student Module * Teacher Module * Parent Module * Subject Module * Class Module * Grade Module * Manage Marks * Attendance Module * Message Module * Notice-Event Module * Transportation Module * Hall List * Holiday Module * Migration Module * Payment Module * Reports * Student Class Routine * Teacher Routine * Print mark sheet in PDF * Migrate student in the single click
OUR SCHOOL MANAGEMENT SOFTWARE
We provide the best school management software in Bangladesh. The features we provide to our clients are listed below
Student Record: You can record the daily performances, attendances, test results on our school management software in Bangladesh. The parents also can send the daily reports of the students through messages or e-mails. So, you can create a bridge between the school committee and the guardians with the help of our School management software in Bangladesh.
Dormitories information: Dormitories are now part and parcel of almost all the institutions. To build up efficient manpower, you need to make sure they get the best nurturing. You can keep updated of the dormitory related information through our software.
HRM: Managing employees is an important issue for any organization. Besides teachers, students a school has a large number of employees as well. To keep track their work performances, rewarding effective employees,
Asset Management: You can control your assets and inventory well with our school management software. Inventory count, tracking, information control etc. can be managed very well in an organized way with us.
Accounts: Accounting activities of the school also can be controlled through our software. The tuition bills of students, Account payable bills can be stored in the software which will make the accounting activities more easy and efficient.
SMS or E-mail service: The regular updates and progress of students can be shared with the parents through SMS or e-mail service is available in our software.